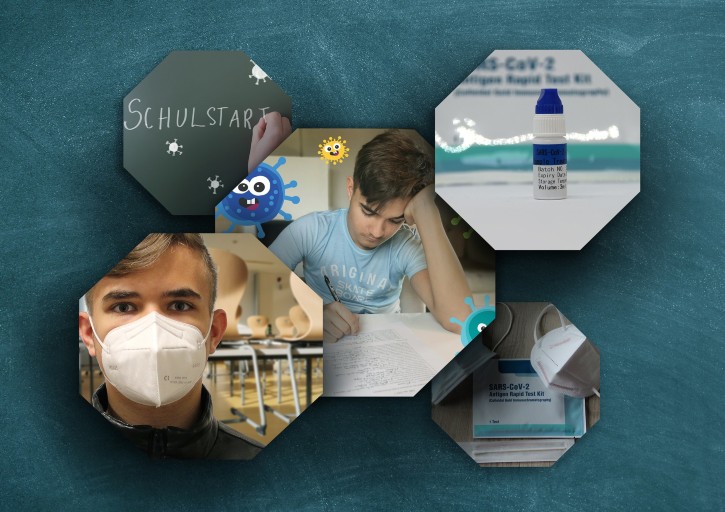 Learning/Unlearning during the Covid-19 Pandemic: Futuristic Science Education
Guest Editors:
Jazlin Ebeneze
The Journal of Disciplinary and Interdisciplinary Science Education Research (DISER) announces a special issue that focuses on the theme, Learning/Unlearning during the Covid-19 Pandemic: Futuristic Science Education. Although online learning has been growing for the past two decades (Martin, Sun & Westine, 2020), the COVID-19 pandemic and lockdown rules and regulations globally forced science education from primarily the face-to-face convention to remote/online education despite diverse convictions and choices (Gewin 2020). This unexpected switch to the online mode radically changed science teaching and learning. Yet, the lessons learned and unlearned during the Covid-19 grant us an unparalleled opportunity to reflect upon the futuristic of science education, particularly concerning digital technologies.
Digital natives are more technology savvy than their teachers (Wang et al. 2014). Contemporary learners use technology more than any previous generation (van Broekhuizen, 2016). Because of the advancement of technology, students approach learning differently (Thompson, 2013). Educators use innovative technologies to cater to individual needs (Engelbrecht et al. 2020). Bolaños and Salinas (2021) argue that digital environments are significant for collaboration among participation and equity--bridging socio-economic and cultural gaps. These factors likely made the transition from face-to-face to online classes more manageable.
Despite proliferation and access (van Broekhuizen 2016) and a technology-rich environment (Schoepp 2005), several obstacles prevent successful technology integration into teaching and learning environments (Bingimlas 2009). This reality is evident during the Covid-19 pandemic. Remote/online education also exacerbated the digital divide, as some schools and families were better-equipped to shift from face-to-face to online, while others did not have access to adequate computers and internet connections. Further, solely depending on online information, often not reliable, had an ill-effect on teachers' self-efficacy and practices in online teaching. Ultimately, student learning may have suffered. Engaging teachers and students with digital technologies to carry out K-12 science education during the pandemic undoubtedly has conveyed unforeseen insights into many aspects of science education.
At the same time, despite the years of progress in informal science learning, misinformation about the virus and even overt distrust of medical experts have been rampant during the pandemic in such developed countries as the US. The vaccination of the general population in many countries has given us the hope of returning to some degrees of "normalcy", but vaccine hesitancy is also imperiling the end to pandemics sooner. The Covid-19 pandemic has tested the effectiveness of past efforts in informal science education and also forces us to reflect on approaches to future informal science education, particularly science communication related to public health.

Articles will undergo all of the journal's standard peer review and editorial processes outlined in its submission guidelines.